Industries in Wisconsin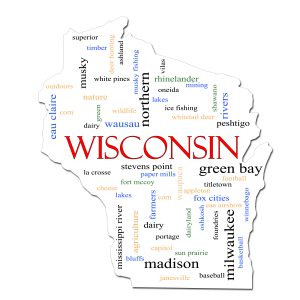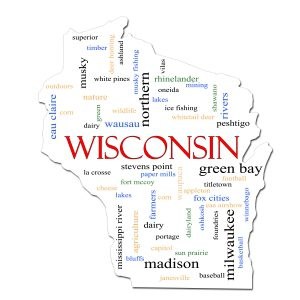 We Are Proud to Support Wisconsin and Our Local Industries and Businesses!
Separmatic LLC: Custom Water Filtration Systems Made Right Here in Wisconsin.
Midwest Finishing Systems: Metal Finishing, Parts Washing, Wheel Blast, Abrasives, & Abrasive Blasting Equipment from Hartland, WI.
Kelley Communications:  We Are Your Wisconsin Communication Systems Installer of Choice!
Action Heating & Cooling: We Design, Build, Service, & Repair All Commercial HVAC Systems in Milwaukee & Throughout Southeast WI.
A-1 Scale Company:  Weighing Systems For Any Application- Sales, Service, Scale Rentals, & Repair.