Induction Coils
Sales, Design, Restoration, & Repair
Slide to See Before & After Induction Coil Restoration by Power Parts
[caption id="attachment_1135" align="alignnone" width="225"]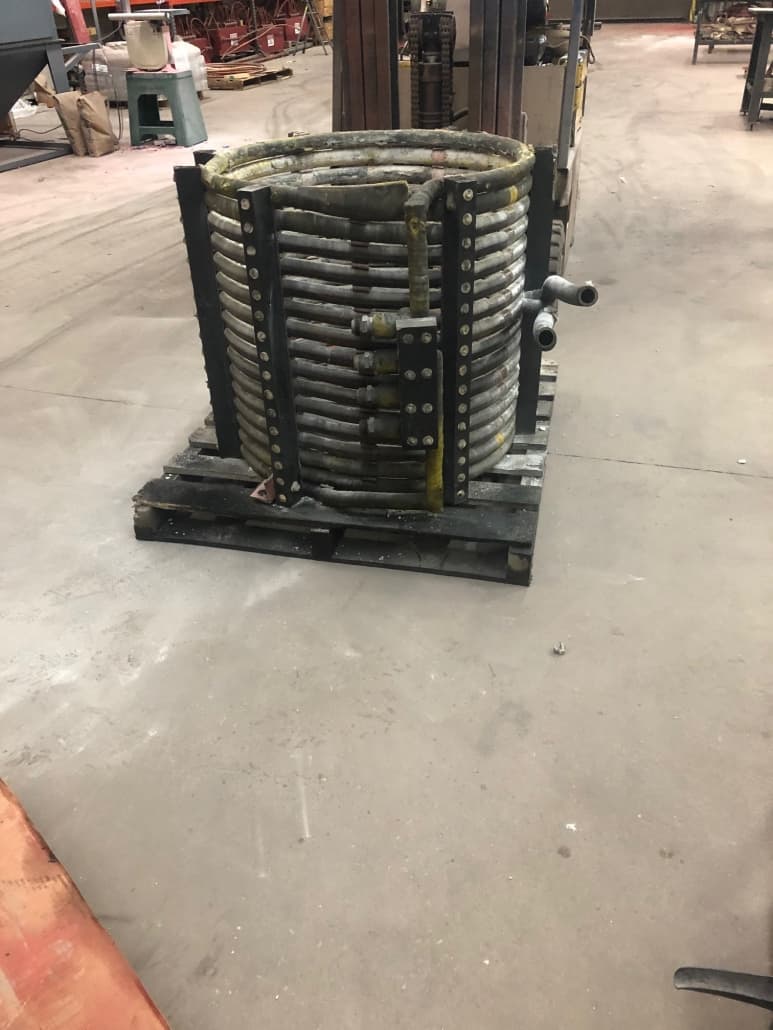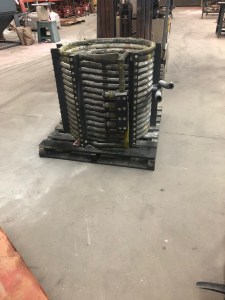 Before[/caption]
[caption id="attachment_1134" align="alignnone" width="225"]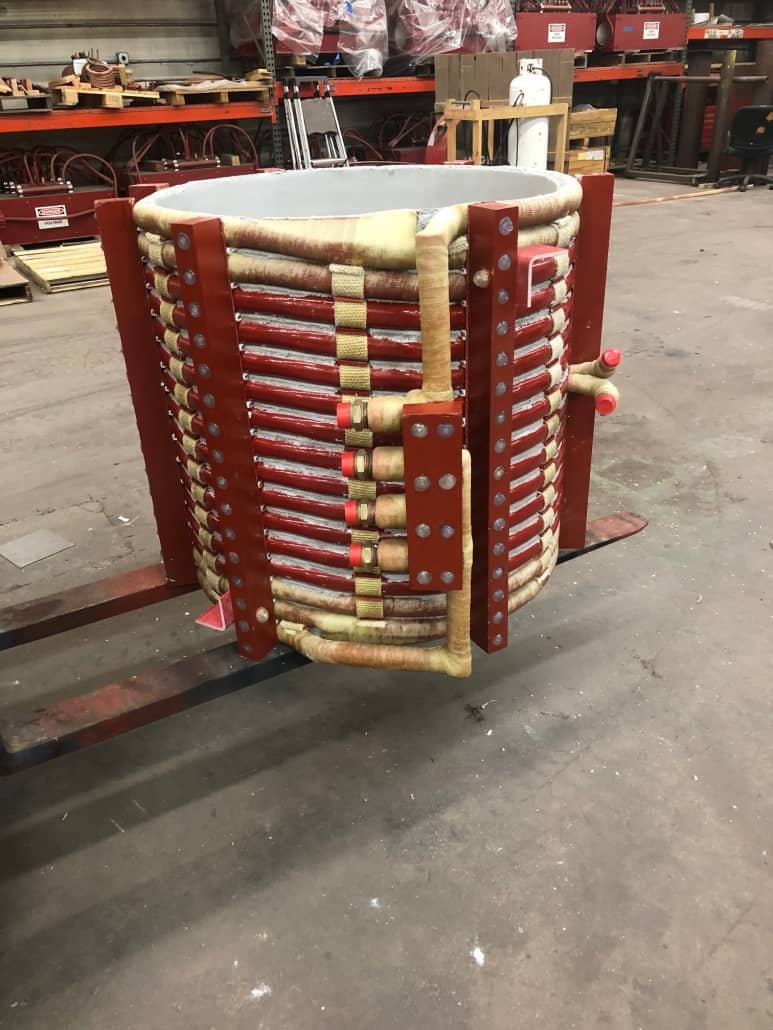 After[/caption]
Power Parts manufactures your induction coil to meet your specific application demands and requirements. We strive to be a leader in induction coil technology and help you reach maximum production potential. We are an industry leader in the design, build, repair, and restoration of induction coils.
We can repair any induction coil – whether it be custom, or brand name, such as Inductotherm coils. Give us a call today and see how our exceptional customer service makes all the difference in making your decision easy to buy indication coil from our heating products and industry experts. We only use top-quality materials provided at a great price!
At Power Parts International, we design, restore and repair:
Questions About Our Induction Coils For Sale? Contact Power Parts International Today.
We pride ourselves on having a quick turnaround and delivering a high-quality, long-lasting coil!
Induction Coil Repair and Redesign
Our engineers can also redesign coils, saving you time and money. Power Parts builds coils in-house and specializes in overhauling and redesigning induction coils. Whether it is a total rebuild of your induction coil or a repair, we have specialists dedicated to meeting your needs. Power Parts understands the need for a quick turnaround time, and we strive to produce quality and long-lasting coils that we can deliver to you in a timely manner.
Contact Us to find out more! We have locations in West Bend, WI & Houston, TX to serve the entire US.